Happy New Year from I Am Abel Foundation!
Updated: Feb 17, 2022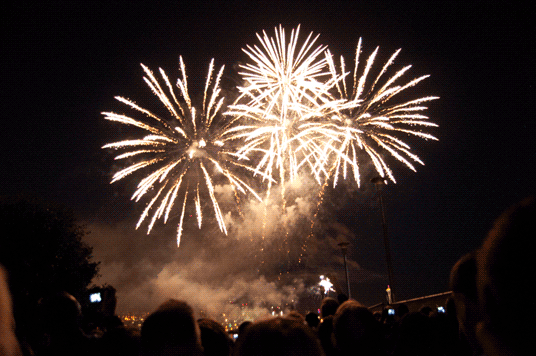 The growth of I Am Abel Foundation over the past several years has been exponential. Each year we take in over 100+ students that continue in our pipeline program until they are accepted into medical school. We are formally partnered with Northwestern Medicine and have program partnerships with UIC, Jesse Brown VA, Rush University Medical Center and more.
We are literally watching our students become physicians before our eyes. And not JUST physicians, but the compassionate, brilliant and caring physicians we so desperately want and need in Healthcare.
Currently I Am Abel Foundation is working hard to fund our MCAT Courses. You may know that the MCAT exam is quite honestly the gatekeeper. You probably also know that standardized exams are greatly tied to income. Many of our students can not afford to adequately prep for the exam like their colleagues. As a result, many brilliant students perform poorly. Moreover the physicians that you need and want can't make it over the exam hump.
Please consider supporting our amazing students today with a gift of any size. It is fully tax deductible and you will change a life. If not us then who? Ready to donate and support our students? Click here