Aloha! It's a HOT DOC Summer!
Don't miss our Hawaiian Theme Mentor Mentee Luau Party!
Aloha! I Am Abel Foundation presents:
It's a HOT DOC SUMMER! Don't miss our
Hawaiian Theme Mentor Mentee Luau Party!
Sunday, August 1st, beginning 4:30pm
And Back To School Soiree and Networking Event
Venue:
Home of Dr Sweetie Conway, MD, MPH
3721 Lismore, Flossmoor, IL 60422
To sign up, please click here>
Hawaiian Extravaganza! Fire Show begins promptly at 8pm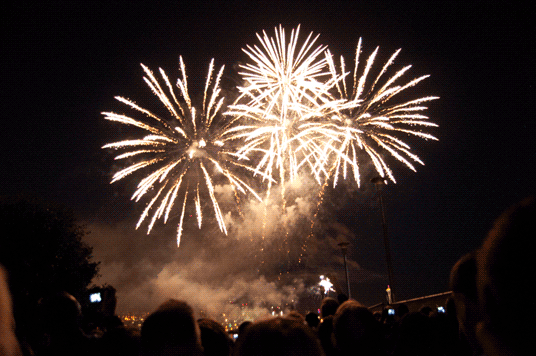 Ready for our Annual Party With a Purpose
Throw on your Hawaiian themed digs or just come as you are and meet us under the big tent!! Invite a fellow physician or medical student to register and attend with you!
Share great food, music, games and relaxed vibes featuring
Dunk Tank (bring your swimwear for this game!)

Best Dressed Hawaiian Digs

Hula Hoop Challenge

Treasure Hunts and More!

Cotton Candy

Old Fashion Snowball

Balloon Toss

Line Dancing

Karaoke

Signature Beverage or Maitai (if over 21)
WIN TICKETS TO DATE NIGHT AT RAVINIA
Join Dr. Sweetie Conway with you and a friend for a relaxing night of food, fun and music at the Ravinia! Get your raffle tickets today when you register! You do NOT need to be present to win! Winners announced immediately before the fire show! Choose the show you want to attend! With Gladys Knight and the Beach Boys, you can't lose!
Don't miss an opportunity for all of our mentors to bid our graduating high school seniors farewell, and bond and catch up a bit with your mentees, network with fellow medical students and area physicians all while enjoying fun games and fantastic food.
Or WIN 1 of 2 Conference Registrations to Attend AMEC CONFERENCE 2022 in Orlando, Florida!
Sign up today and Meet us at The Luau!
COVID PROTOCOLS & VACCINATION CARD!
Sadly, Covid-19 is alive and well so we will do all in our power to keep everyone safe while still enjoying a great time. Here are a few important expectations
To attend, PLEASE BRING YOUR VACCINATION CARDS! You should be 2 weeks post your 2nd vaccination to be safe. Vaccinated attendees will have a unique identifier that identifies their status during the event.
If you are ILL, DO NOT COME!

You will be temperature checked upon entry and asked about Covid-19 symptoms

If you HAVE NOT BEEN VACCINATED, you will be expected to keep your masks on the entire event unless eating or briefly when taking photos
A SPECIAL WELCOME TO
Loyola Stritch SNMA University of Chicago SNMA
Rush SNMA Northwestern SNMA
UIC SNMA Our Physician and Medical Student Mentors
Rosalind Franklin SNMA
Sign up and Meet us at The Luau!
BECOME A PHYSICIAN OR MEDICAL STUDENT MENTOR TODAY!
When they said "it takes a village," that was no lie. None of the amazing work and advocacy that we do at I Am Abel Foundation on behalf of our future physicians can be accomplished without the help of our physician and medical student mentors. Please consider making a small commitment that will yield huge dividends. If not us then who? Become a mentor today!
Become a Physician or Medical Student Mentor Today! Click Here for more info>
#iamabel #summerluauparty #hotdoc